UPDATES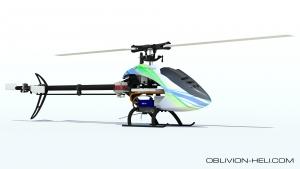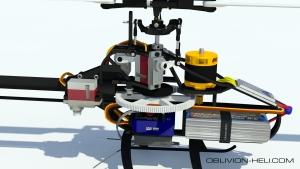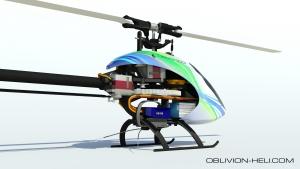 ABOUT ME
My name is Christian Ruck and i have been flying rc-helicopters and planes for quite some time now. I also run www.microheli.net, a website especially for micro helicopters. I am not a team pilot, tied to or biased by any particular manufacturer. The Oblivion is a personal and non-commercial project, essentially about finally building the model I feel is missing in the market.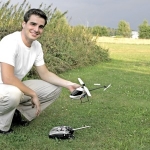 Limitation of liability for internal content
The content of my website has been compiled with meticulous care and to the best of my knowledge. However, I cannot assume any liability for the up-to-dateness, completeness or accuracy of any of the pages.
Pursuant to section 7, para. 1 of the TMG (Telemediengesetz – Tele Media Act by German law), I as service provider am liable for my own content on these pages in accordance with general laws. However, pursuant to sections 8 to 10 of the TMG, I as service providers am not under obligation to monitor external information provided or stored on my website. Once I have become aware of a specific infringement of the law, I will immediately remove the content in question. Any liability concerning this matter can only be assumed from the point in time at which the infringement becomes known to me.
Limitation of liability for external links
My website may contain links to the websites of third parties ("external links"). As the content of these websites is not under my control, I cannot assume any liability for such external content. In all cases, the provider of information of the linked websites is liable for the content and accuracy of the information provided. At the point in time when the links were placed, no infringements of the law were recognizable to me. As soon as an infringement of the law becomes known to me, I will immediately remove the link in question.
General
Model helicopters are not toys. Building and flying the Oblivion requires a good amount of experience. Always consider safety first!
Furthermore, I will not make your helicopter fly. I can not provide instant support on inquiries, please use the forum on www.microheliforum.com for general requests. I will however try and answer requests that reach me via E-Mail as soon as I can. Thanks for understanding.
Christian Ruck, catch me via e-mail on christian@microheli.net or via phone on +491638119811